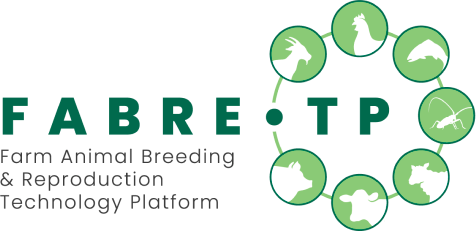 EFFAB members are members of FABRE TP, the European Technology platform on animal breeding and reproduction building bridges with research institutes and academia.
Farm animal breeding and reproduction stands at the beginning of the animal production chain. Breeding contributes to the basis of robust, efficient and healthy animals with a reduced need for medication and increased animal welfare.
Research and innovation are essential to ensure continuous improvements needed for a sustainable and competitive livestock sector. We work on supporting partnerships between the private sector and knowledge centres to tackle major challenges with sustainable farm animal breeding and reproduction technologies.