Research and Innovation
EFFAB and its members are highly involved in Research and Innovation
in close collaboration with the scientific community. 
EFFAB is a strong partner of EU Research Projects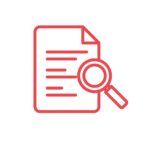 Supporting the co-design and co-creation of research proposals by integrating the end-users with researchers to foster discussion on the implications, ethics, benefits and challenges in the development of new knowledge or innovations, through a range of different levels of participation.
Engaging with communities, stakeholders and society by designing innovative communication strategies to cover all the needs of the project including visual identity, website, social media, webinars and workshops, graphic content, audiovisuals and much more.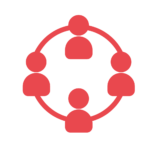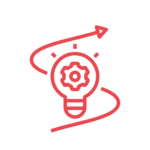 Translating science and targeted dissemination of research outputs; we create an impact that catalyzes and facilitates innovation that benefits agri-business, farmers and the whole society.
Facilitating the exchange between research and its wider users in an inclusive way that overarches research disciplines and countries worldwide with our expertise in animal breeding, reproduction and production.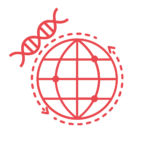 EU Research projects
EFFAB provides specific support to scientists, breeders and other actors by facilitating the communication and uptake of research and results of EU Research Projects.
EFFAB is continuously involved in European research projects with research and policy components focusing on animal breeding and reproduction, animal health and welfare, linking the latest developments in research with our members.
Over the last year, EFFAB is taking part of 8 different European Research Projects, of which four have started in 2021. EFFAB is also working on new proposals under different calls.